Baked Cheesecake
Ingredients
Crust
Softened butter – 1/4 cup
Sugar – 1/4 cup
Pure vanilla extract – 1 tsp
Unbleached plain flour – 1 cup
Baking powder – 1 tsp
Filling
Ricotta cheese – 500g
Softened cream cheese – 500g
Fresh lemon juice – 1/3 cup
Cups sugar – 1 1/2
Arrowroot powder – 2 tbsp or Cornflour – 1 tbsp
Fresh cream – 1 1/3 cups
Pure vanilla extract – 1 1/2 tsp
Preparation
To prepare the crust: cream the butter and sugar and add the vanilla. Sift the flour and the baking powder. Combine the flour mixture with the creamed butter and sugar mixture. Pat it into the bottom of a buttered 25 cm (10-inch) cheesecake pan.
To prepare the filling: place all the ingredients in a large bowl and mix thoroughly with a beater until light and fluffy. Do not over-mix. Spoon the mixture into the pan on top of the uncooked crust.
Bake in the middle of a preheated 180°C/355°F oven for 1 1/4 hours or until lightly golden brown on top. The cake is done when the entire surface is golden brown.
Remove the cheesecake from the oven; allow it to cool. Refrigerate it for at least 20 to 24 hours before serving. Decorate it with cream and fruits if desired.
Yield:
Cheesecake (10 inch / 25 cm per peice)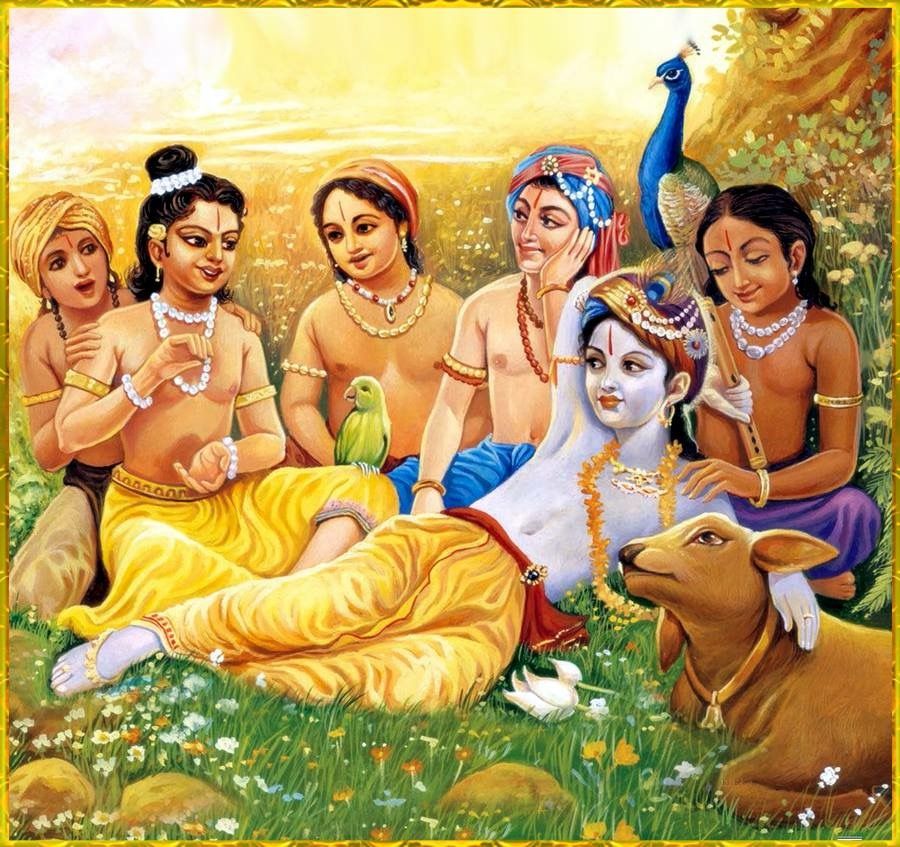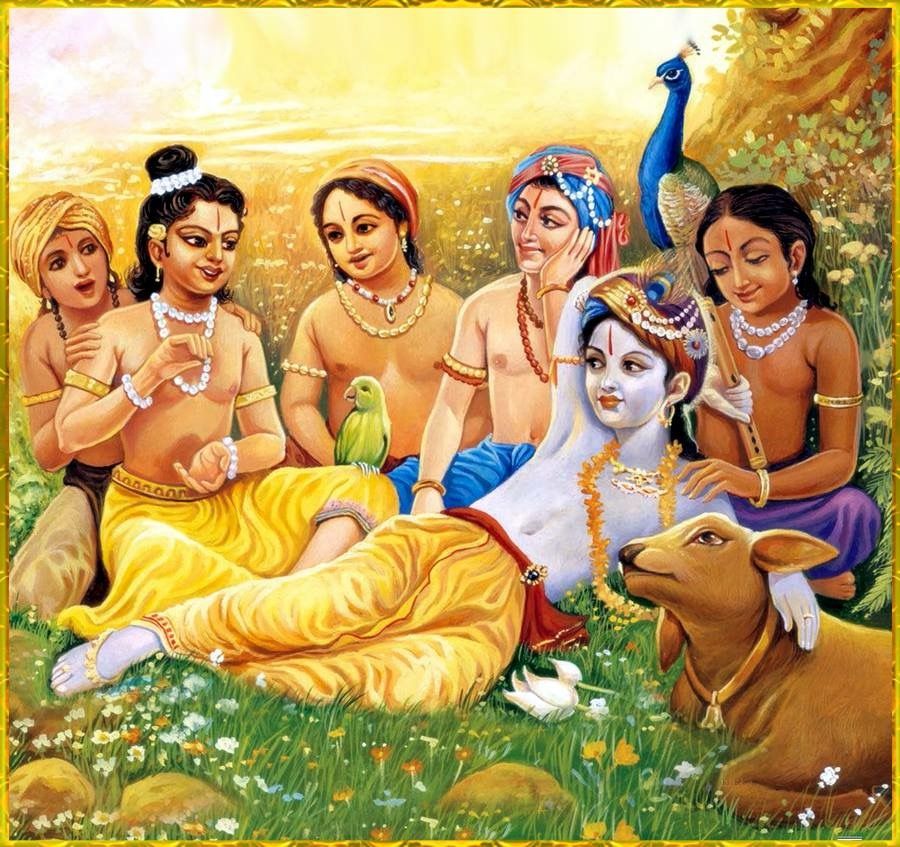 About GoFundCows
GoFundcows is an online platform to donate for cows and help Gaushalas around the world achieve their objective to care, protect and love Krishna Cows.
From CrowdFunding to CowFunding, now people around the world will have the opportunity to bring a touch of home, and Vedic tradition with them by donating for cows around the world – Gau-Seva.
GoFundCows has the ability and potential to unite people from all walks of life in a way very few projects can and you all have the ability to create global change by helping all the ISKCON affiliated Goshalas to helping look after and love those cows for the pleasure of Krishna, Radha Rani and SRILA PRABHUPADA.