A dessert made of coconut milk
Cooking Time :   60 mins.
Preparation Time :   5 mins.
Serves/Makes :  Serves 4.
Ingredients 
2 1/2 cups coconut cream
1 litre full fat milk
1/2 cup sugar
5  cardamom (elaichi) pods, crushed
1/4 cup chopped cashewnuts
Other ingredients
ghee for greasing
Method 
Soak the cashewnuts in hot water for about 10 minutes. Drain and keep aside.
Mix together the coconut cream and milk and simmer in a non-stick pan, stirring continuously.
When it reduces to half, add the sugar and continue simmering on a low flame stirring continuously till it thickens and leaves the sides of the pan and resembles khoya.
Add the cardamom and cashewnuts and mix well.
Pour into a serving bowl and refrigerate.
Serve chilled.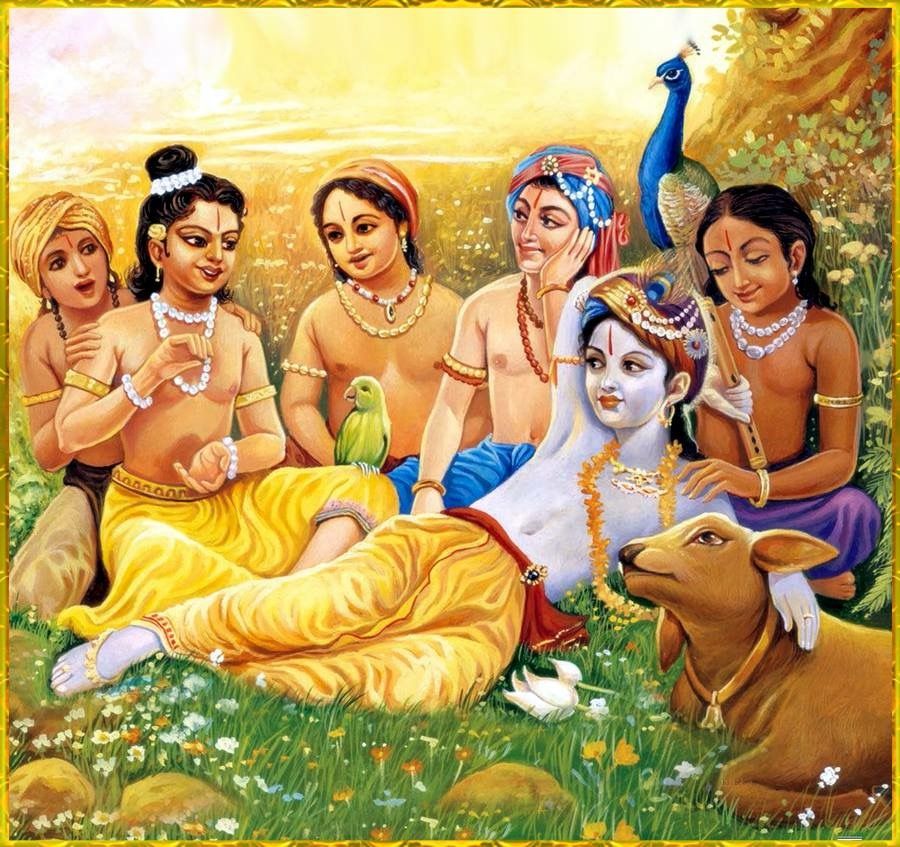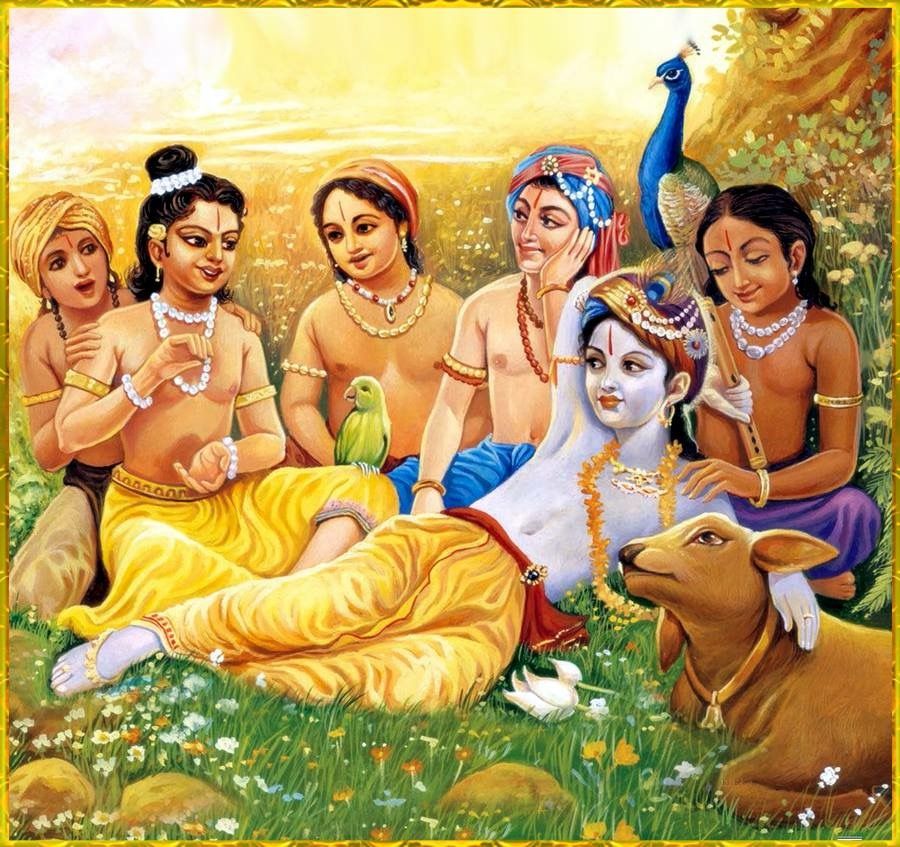 About GoFundCows
GoFundcows is an online platform to donate for cows and help Gaushalas around the world achieve their objective to care, protect and love Krishna Cows.
From CrowdFunding to CowFunding, now people around the world will have the opportunity to bring a touch of home, and Vedic tradition with them by donating for cows around the world – Go-Seva.
GoFundCows has the ability and potential to unite people from all walks of life in a way very few projects can and you all have the ability to create global change by helping all the ISKCON affiliated Goshalas to helping look after and love those cows for the pleasure of Krishna, Radha Rani and SRILA PRABHUPADA.