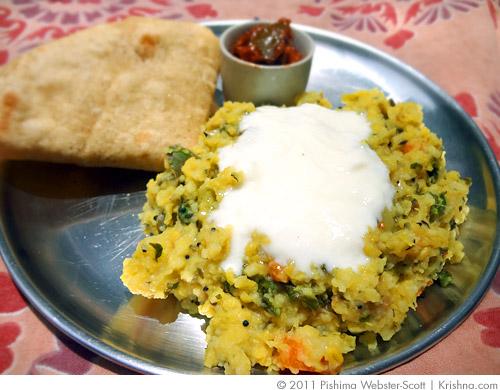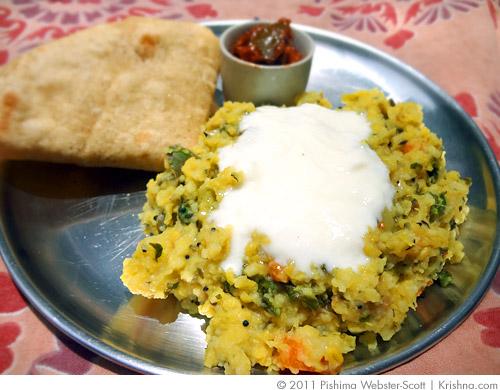 Basmati and Mixed Vegetable Kitchari
Kitchari is not only delicious but it's also very healthy. The protein in split mung is combined with rice to make it a whole protein, which can be easily used by the body. Add the vegetables and you have a full meal in a bowl. If you are in the cooking mood, chapattis make this utter perfection.
One of the beautiful things about kitchari is that you can adapt it to whatever vegetables you have at the time. I happened to have some kale, carrots and summer squash but you can put cauliflower, potatoes, spinach, peas, whatever you like really. I like to add my vegetables into the pot in order of how long they take to cook so that they are not over-cooked by the end of the cooking process. However, many people add the veggies all at the beginning and end up with delish kitchari.
Lowfat Note: Although this recipe is already quite low in fat, if you use olive oil or canola oil instead of ghee, you'll be that much better off. You could also reduce the salt to 1 1/2 teaspoons, and add just a touch more ginger and asafetida to balance out the flavor.
1 cup split mung dahl
3/4 cup basmati rice
2 tablespoons ghee or oil
1 teaspoon cumin seeds
1 teaspoon mustard seeds
1 tablespoon finely grated ginger
1/2 teaspoon asafetida/hing
3/4 teaspoon turmeric
1.7 liters water
2 teaspoons salt
2 bay leaves
4 or 5 cups chopped vegetables of your choice
1. Mix the rice and dahl together and rinse thoroughly then set aside to drain.
2. In a large pot on medium heat melt the ghee or heat the oil. A good test of the heat is to add three or four cumin seeds to the ghee/oil. When they "pop", it's ready for the rest of them.
3. Add the cumin seeds (make sure they are all submerged in the oil evenly). When the cumin seeds pop, add the mustard seeds and let them pop also. Then add the ginger and cook for about a minute before adding the hing and let everything sizzle.
4. When you add the washed and drained rice and dahl, any water from washing is going to hiss and pop, so be careful. Make sure to stir frequently now, letting it cook for a bit. You will see the rice start to look somewhat glassy or opaque. Add the turmeric to the rice and dahl and mix in. Just one minute longer, still stirring.
5. Now add the 1.7 liters of water and the bay leaves (I like to use already boiling water to make it go faster). If you like firmer kichari, put in a little less water; for soup-like kichari, add a little more water. Stir to combine everything since it can clump together here sometimes.
6. Add the sale and the vegetables now. You can the veggies either all at once here, or you can stagger the timing, adding them according to how fast they cook. For example I add the carrots or potatoes first, and anything leafy or delicate last.
7. Cook for about 45 minutes, stirring occasionally, until the rice and dahl grains are cooked through, and the water is mostly absorbed, leaving a porridge-like consistency.
Although the cooking time seems long, after you have done the prep work, there is not too much to do but stir every now and again. Serve with yoghurt and your favorite pickle. Chapattis are also a traditional side.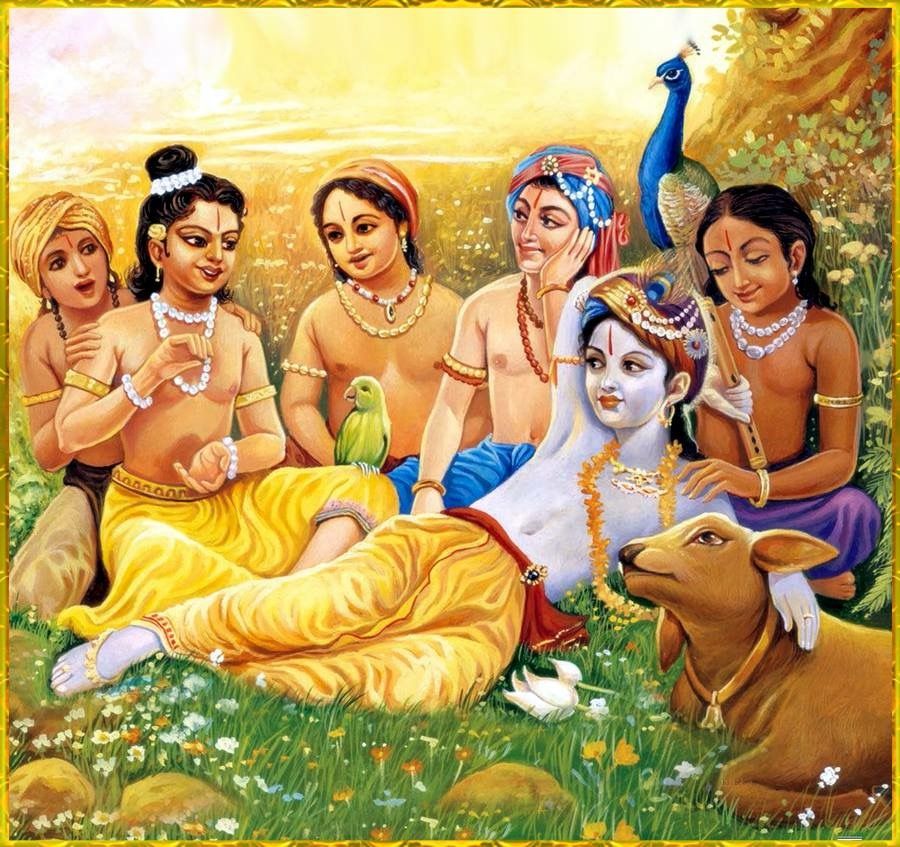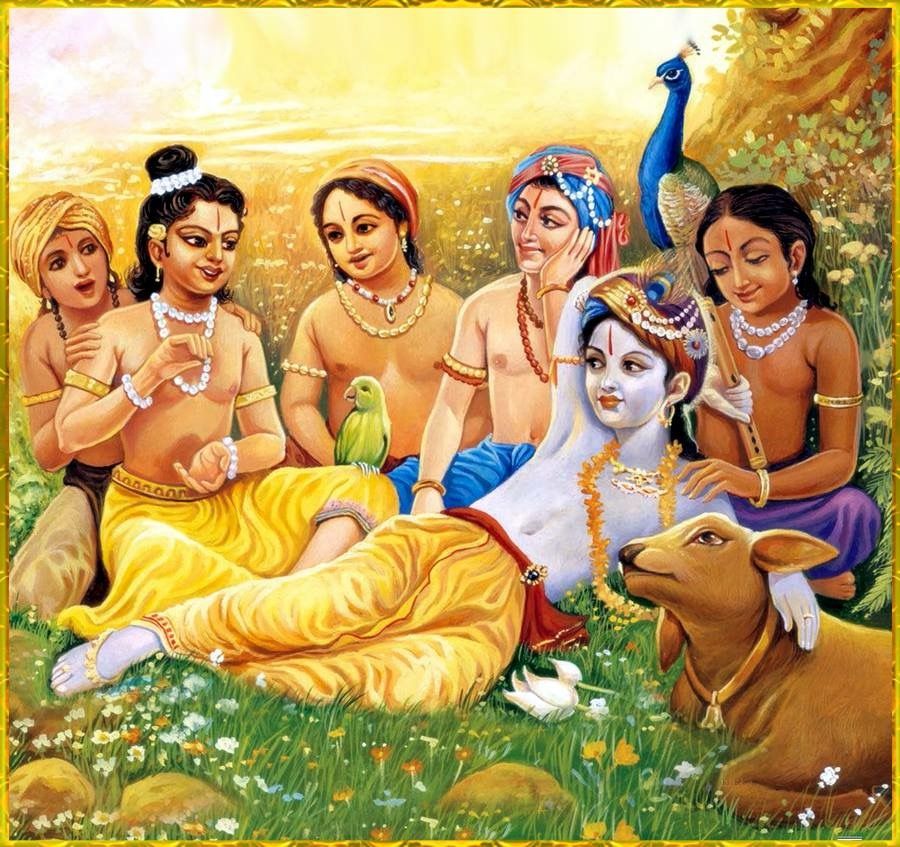 About GoFundCows
GoFundcows is an online platform to donate for cows and help Gaushalas around the world achieve their objective to care, protect and love Krishna Cows.
From CrowdFunding to CowFunding, now people around the world will have the opportunity to bring a touch of home, and Vedic tradition with them by donating for cows around the world – Go-Seva.
GoFundCows has the ability and potential to unite people from all walks of life in a way very few projects can and you all have the ability to create global change by helping all the ISKCON affiliated Goshalas to helping look after and love those cows for the pleasure of Krishna, Radha Rani and SRILA PRABHUPADA.