Lemon cake
Ingredients
•2 ¼ cup flour
•1 ½ tsp baking powder
•½ tsp baking soda
•¼ tsp salt
•½ cup oil*
•½ cup applesauce*
•1 ¾ cup sugar
•2 tsp lemon zest
•4 ½ tsp egg replacer, mixed with 6 tbsp warm water
•1 cup sour cream**
•2 tbsp lemon juice
•2 tbsp milk
Preparation
1.This is a low-fat version of lemon cake with cream cheese frosting.
2.Grease 2 round baking pans and preheat the oven to 350F.
3.Combine all the dry ingredients, set aside.
4.In a large bowl, mix oil and applesauce (*I use oil and applesauce to replace butter), sour cream (**can use buttermilk and omit milk), juice, zest, and sugar. Use a mixer to beat the mixture and add egg replacer mixture slowly until combine. Pour batter into prepared pans.
5.Bake in a 350 F oven for 25 minutes. Cool cakes in pans for 15 minutes. Remove cakes from pans. Cool thoroughly on wire racks. Meanwhile prepare the lemon frosting.
Lemon Cream Cheese Frosting
•1 package cream cheese, softened
•3 cups powder sugar
•2 tbsp milk
•1 tsp lemon juice
•½ tsp lemon zest
•½ tsp vanilla extract
Use the mixer to beat the ingredients well.
To assemble the cake, place a cake layer on a cake plate. spread 6 tbsp raspberry preserve or any jam you may have. Top it with another cake layer. Frost top and sides with lemon cream cheese frosting. If desired, pipe frosting on sides of cake to decorate the cake. If desired, garnish with lemon peel curls.
Serves
12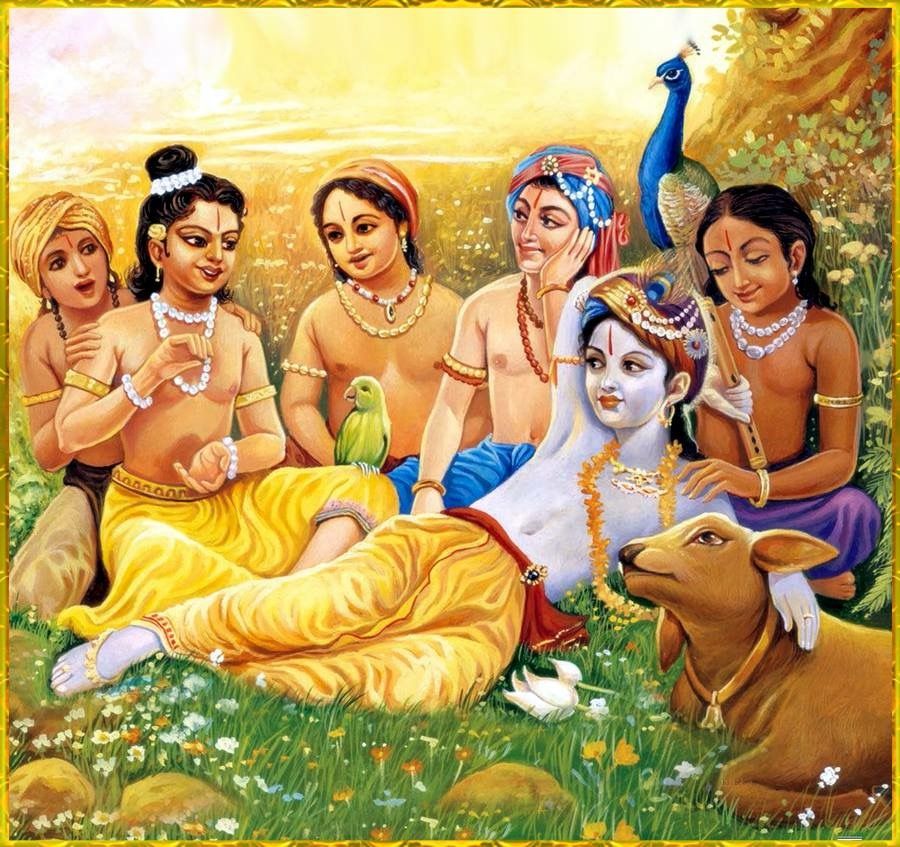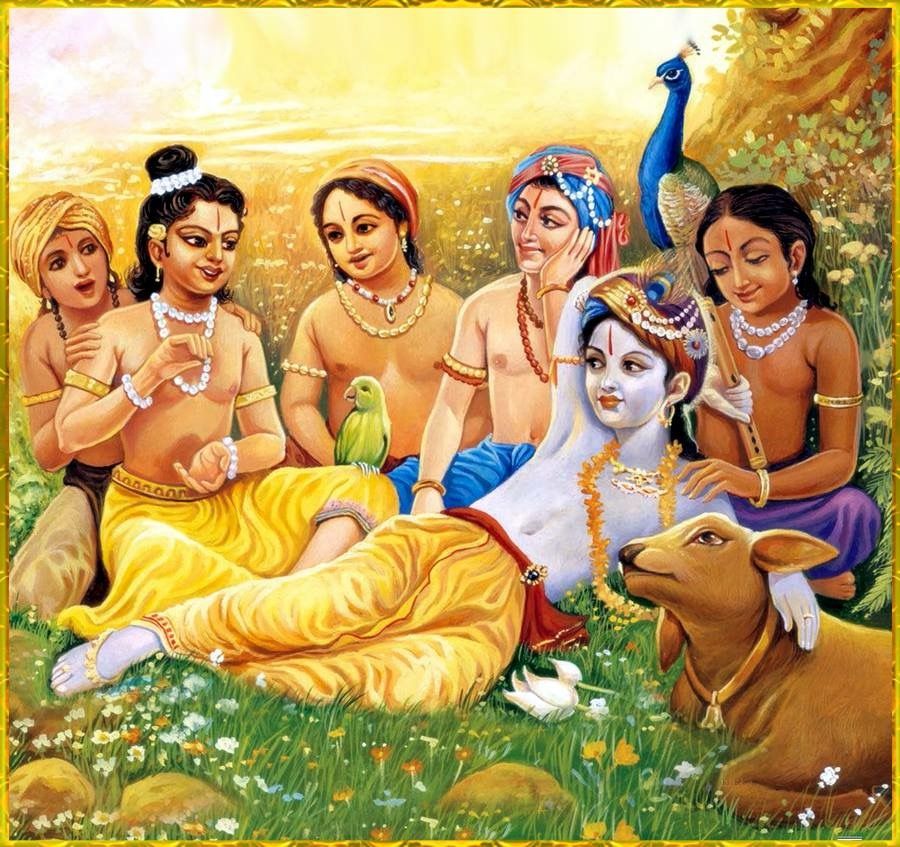 About GoFundCows
GoFundcows is an online platform to donate for cows and help Gaushalas around the world achieve their objective to care, protect and love Krishna Cows.
From CrowdFunding to CowFunding, now people around the world will have the opportunity to bring a touch of home, and Vedic tradition with them by donating for cows around the world – Gau-Seva.
GoFundCows has the ability and potential to unite people from all walks of life in a way very few projects can and you all have the ability to create global change by helping all the ISKCON affiliated Goshalas to helping look after and love those cows for the pleasure of Krishna, Radha Rani and SRILA PRABHUPADA.