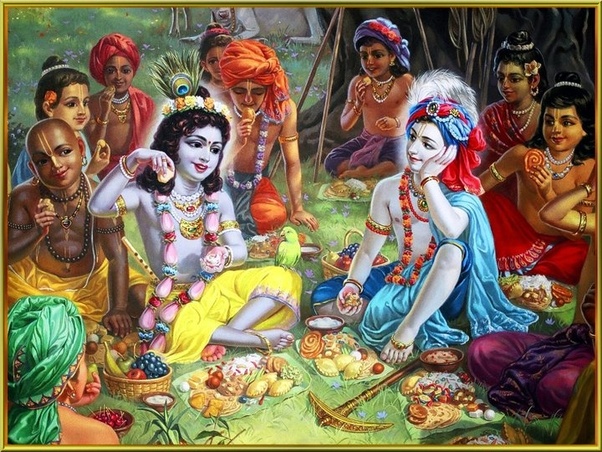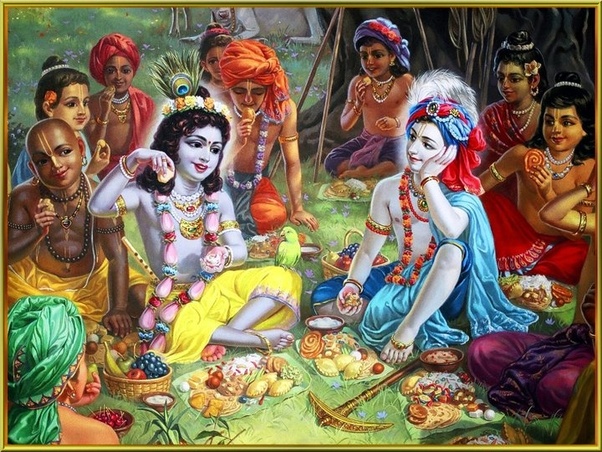 From the book Memories
Badrinarayan das Goswami:
Prabhupada was sitting on the lawn in New Vrindavan when some simple neighbour, who had heard that Prabhupada was there, came in his pickup truck. He walked up to Srila Prabhupada and said, "Got something for you, Swami," and plopped a grocery bag on Prabhupada's lap.
On one hand, Prabhupada was very large. He had a presence that could fill a whole room. But in reality, Prabhupada was not very tall, and he was delicate. Prabhupada was sitting there with this big grocery bag full of vegetables on his lap. He reached inside, pulled out a zucchini, and showed it to everybody. He said, "When someone brings you something from their garden that is love."
Jayapataka Swami:
We were walking near the river Jalangi one day when a villager came by with a big basket of vegetables on his head. Srila Prabhupada asked, "Are you going to sell those in the market?" He said, "Yes." Prabhupada said, "How much will you sell them for? Sell us the whole basket." Prabhupada had been telling the devotees how he liked fresh garden vegetables, how we should offer our vegetables to the Deity, and how you can save money if you buy wholesale. Prabhupada started bargaining with the villager. He told him, "If you go to the market, you will spend the whole day sitting there with the basket. I will buy it from you right now. You can do something else. You won't have to walk two miles to the market and sell your goods." He bargained him down to six rupees for the basket. Then he said, "Go to the temple and they will pay you." The man went off with the basket, entered the temple and sold those vegetables. The devotees cooked them for the Deities and Prabhupada had them as well.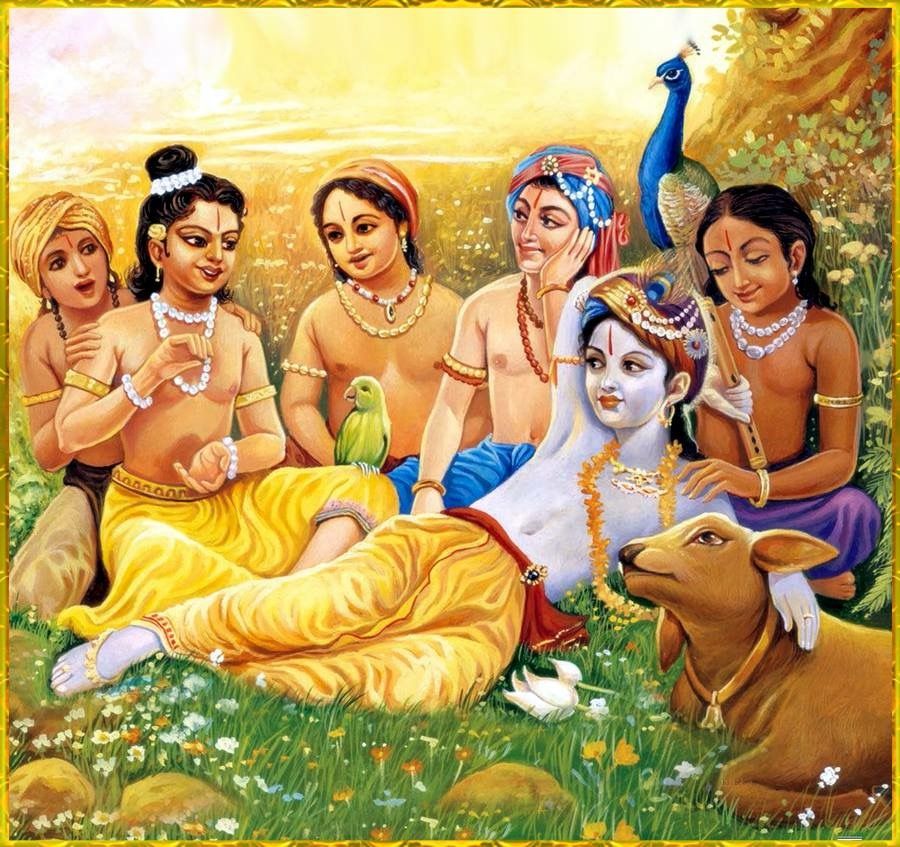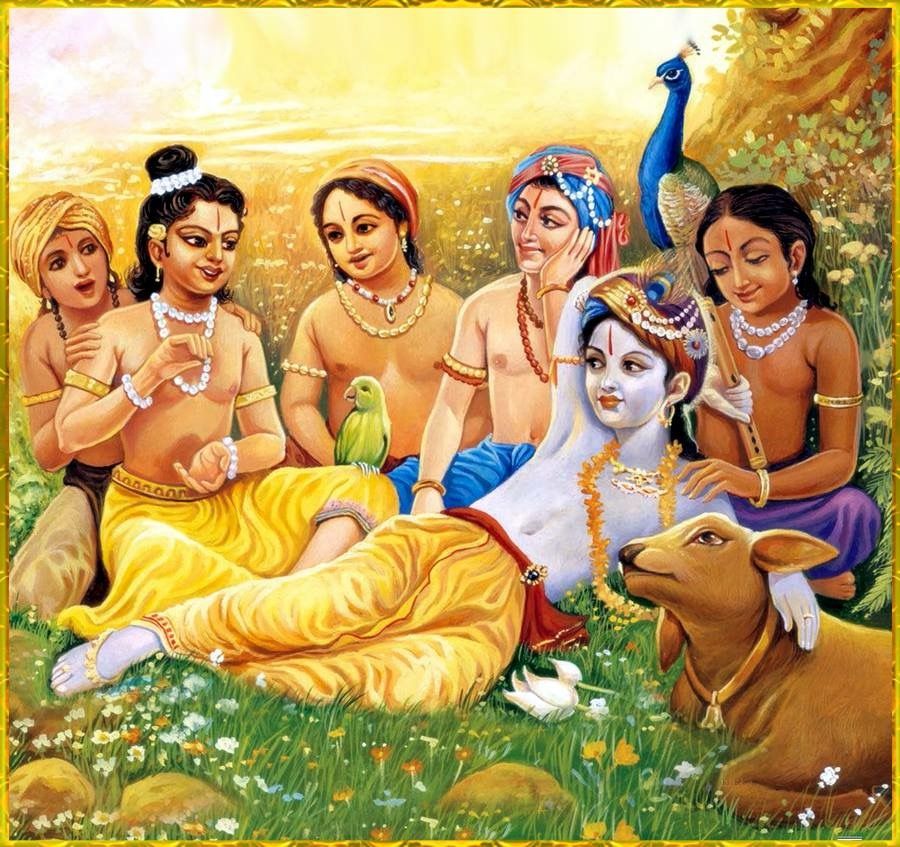 About GoFundCows
GoFundcows is an online platform to donate for cows and help Gaushalas around the world achieve their objective to care, protect and love Krishna Cows.
From CrowdFunding to CowFunding, now people around the world will have the opportunity to bring a touch of home, and Vedic tradition with them by donating for cows around the world – Go-Seva.
GoFundCows has the ability and potential to unite people from all walks of life in a way very few projects can and you all have the ability to create global change by helping all the ISKCON affiliated Goshalas to helping look after and love those cows for the pleasure of Krishna, Radha Rani and SRILA PRABHUPADA.