Syrniki pancakes
Syrniki are slightly sweetened, cheesy pancakes made from drained Farmer's cheese. They are very rich in protein and best served for breakfast or as a dessert.
Ingredients (for 1 serving):
140 g farmer's cheese (well drained)
20 g sugar
A pinch of salt
15 g flour
Some neutral vegetable oil or butter for frying
Instructions:
Mix all the ingredients with a mixer, a spoon or a fork.
Shape a sausage, cut it into thick slices and form syrniki out of them.
While forming syrniki, slightly sprinkle them with flour, but only a little, otherwise the taste of flour will be too obvious.
Fry the syrniki over medium heat in hot oil or butter until they are golden brown.
Offer them to Krishna with sour cream, condensed milk, jam, fresh berries, or sprinkle them with powdered sugar.
Enjoy the Prasadam!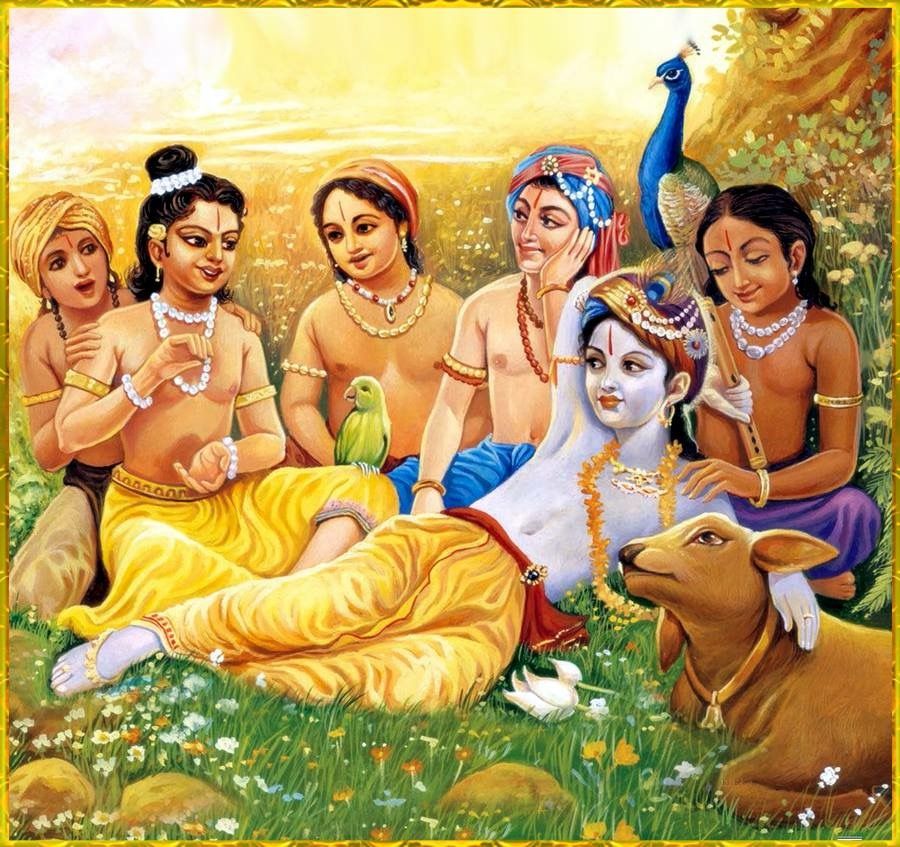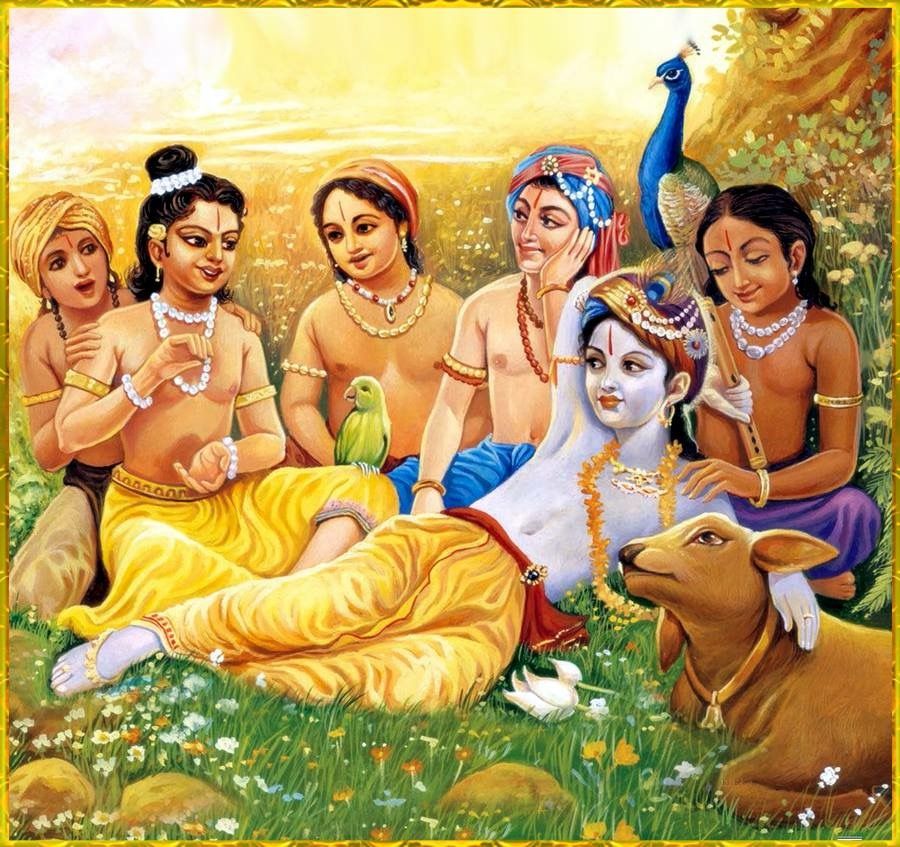 About GoFundCows
GoFundcows is an online platform to donate for cows and help Gaushalas around the world achieve their objective to care, protect and love Krishna Cows.
From CrowdFunding to CowFunding, now people around the world will have the opportunity to bring a touch of home, and Vedic tradition with them by donating for cows around the world – Go-Seva.
GoFundCows has the ability and potential to unite people from all walks of life in a way very few projects can and you all have the ability to create global change by helping all the ISKCON affiliated Goshalas to helping look after and love those cows for the pleasure of Krishna, Radha Rani and SRILA PRABHUPADA.